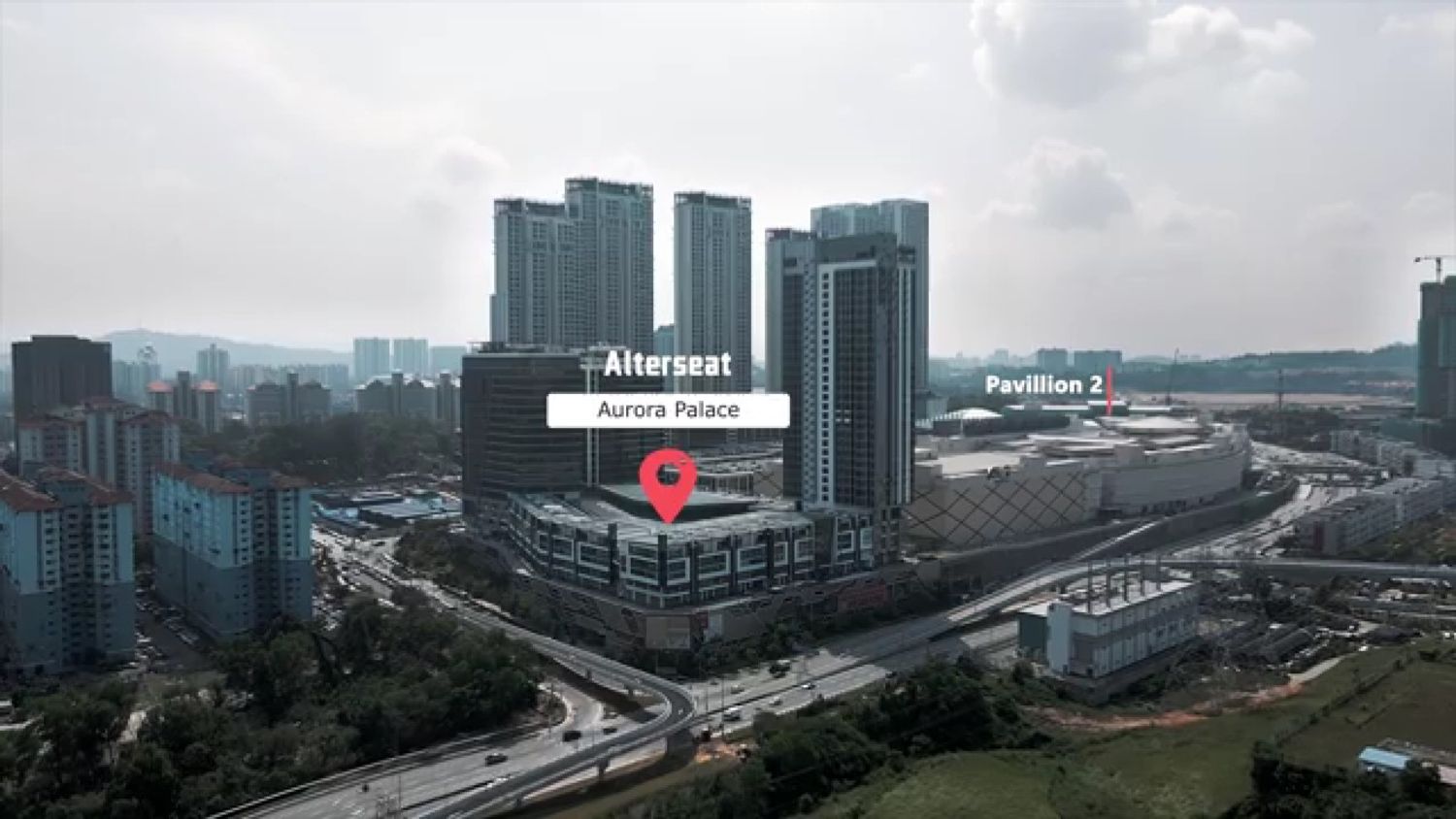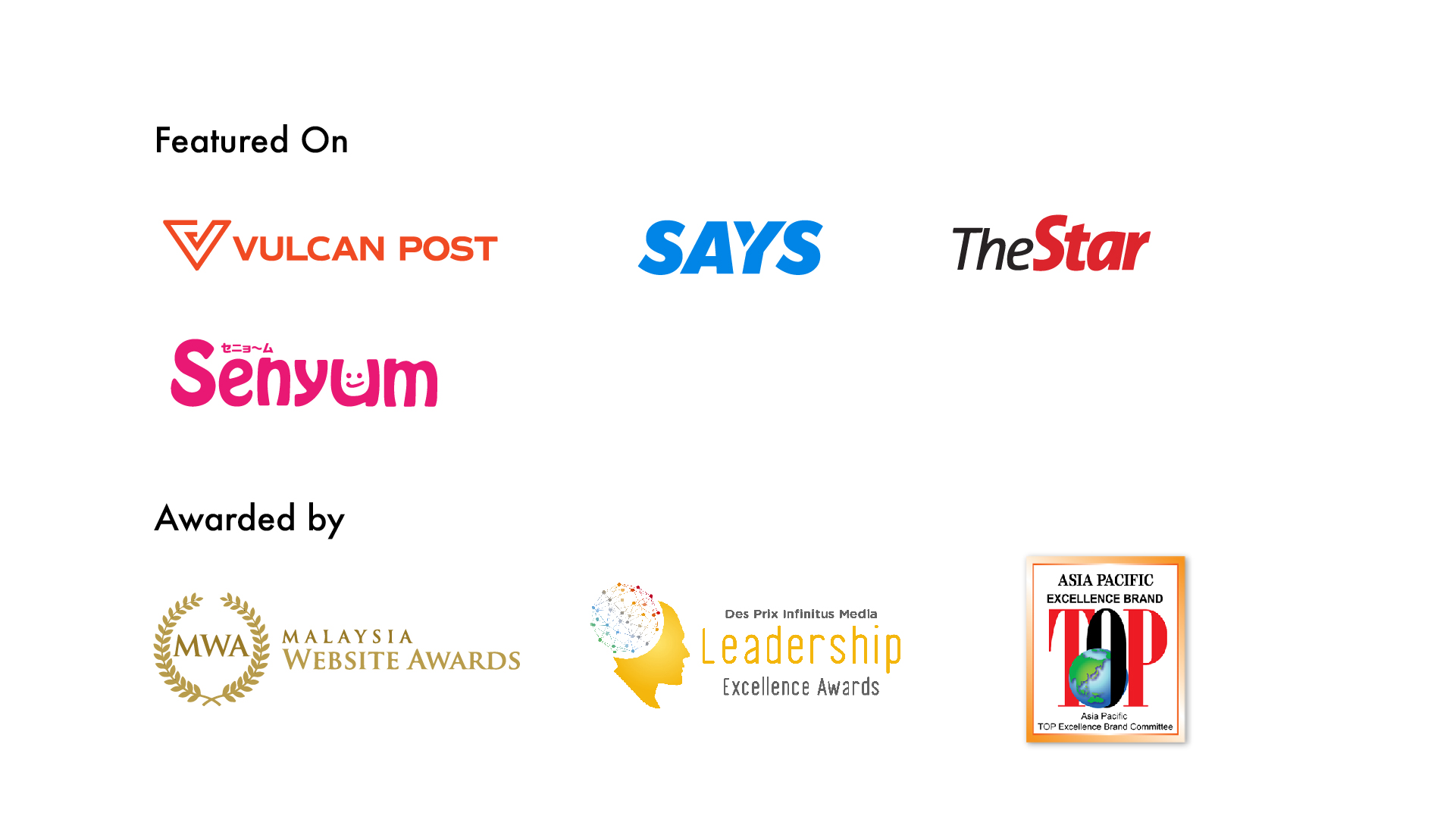 Alterseat - The Best Office Chairs in Malaysia
How often have you suffered from a severe back, neck, or headache after working full time at work? The aches that follow bother you for days, and you are unable to focus on work. If you are someone who averages over 3 to 4 hours at work, sitting on a desk in front of a computer or just writing out notes – this is probably a common problem that you encounter.
This is because the office chair that you have been sitting on does not support the posture you should have when working long hours. In this regard, there is a variety of chairs, designed to help prevent Repetitive Strain Injury and body aches due to bad posture. The key is to find the right office chairs in Malaysia that suits your preferences and is also approved for your physical needs.
Here at Alterseat, we ensure that you are able to prevent such aches from overtaking you so you can work at the ease you deserve.
Best Business Choice - The Ergonomic Office Chair Selection

Ergonomic office chairs are designed in a manner to make the user feel comfortable when they need to sit and work for an extended period of time. The best thing about these chairs is that they can be customized and adjusted to your business needs.
Some business owners may think of this significant investment as a fashion statement, splurge of extra cash. Here are a few reasons why any business should invest into ergonomic office chairs for their business needs:

An ergonomic chair helps the user keep a proper posture, so the bones are not impacted negatively, leading to permanent damage.
For the lower back, it is necessary that your hip and pelvis are correctly aligned, enabling the user to continue working for longer hours, without feeling achy or stiff.
Slouching is a significant factor involved in desk jobs. This is also a big reason why a person may feel the neck aching. This chair helps the user keep a forward head posture while assisting to avoid slouching.
It provides the comfort and ease that is required when sitting and working for long hours.

In order for a business to thrive, the staff needs to be provided with comfortable furnishing so that they can work longer hours and increase the performance of the company. Prevention against symptoms such as backache and stiffness can lead to body misbalance, which causes staff absences.
We at Alterseat Malaysia seek to provide high quality ergonomic chairs at the prices that you will not be able to find elsewhere. Don't believe us, read what our customers have to say about us here.

The Best Investment for your Business Needs - Ergonomic Chair by Alterseat Malaysia
As a business owner, you must understand the need to raise your employees' levels of productivity. If they are under immense, constant pain, they will be unable to perform as per their original standards. To ensure that they are comfortable, you need to provide them the right Malaysia's ergonomic chairs so their aches and pains can be reduced. At the end of the day, their pain-free health will act as your profit maker.
With Alterseat's wide range of products, you will find the right fit for your employees. Customized, affordable, and extremely comfortable, it will prove to be the X factor in performance enhancement that you have been searching for. So, why hesitate? Place your order now and let your employees work at the comfort level that they deserve.

The Most Affordable Factory Price Office Chairs

Office chairs can be extremely pricey but when taken up at factory prices, not only are you able to avail great prices but you can also get high quality products at the same time. When it comes to office purchases specifically, it is important that you buy in bulk from a brand that offers a good range of factory pricing.
Alterseat is the most reliable manufacturer in Malaysia, offering factory price in office chairs, successfully supplying for many businesses over the years!

The Expert Office Furniture Manufacturer for Your Corporate Needs

Corporate furnishing needs to be stylish, durable and reasonably comfortable. If you go right to the manufacturer, you can secure better quality items and lower prices. People are generally worried about testing out new brands and risk investing into furnishing that is high cost but less durable over the years.
As an expert of office chairs in Malaysia, we offer to provide you with the selection of best chairs to suit your business and office needs. We care for you and your business and we want to support you in leading your business with comfort and style.

The Most Affordable Factory Price Office Chairs

Office chairs can be extremely pricey but when taken up at factory prices, not only are you able to avail great prices but you can also get high quality products at the same time. When it comes to office purchases specifically, it is important that you buy in bulk from a brand that offers a good range of factory pricing.
Alterseat is the most reliable manufacturer in Malaysia, offering factory price in office chairs, successfully supplying for many businesses over the years!

Create a Professional Environment with Most Durable Office Chairs in Malaysia

Creating a professional environment with comfort is important is order to motivate your employees to perform well. The operational capacity of a desk job staff is most affected by the type of chairs utilized in the office space. For a business, the durability of these chairs, along with creating that formal atmosphere, needs to be considered beforehand.
After all, employers cannot spend on fancy looking chairs only to in their repair and placement in a short time span. Alterseat Malaysia provides a range of durable and formal office chairs in Malaysia to help your office space maintain the environment you are seeking.

Alterseat Malaysia Offers the Best Range of Office Chairs

Established in 1998 in Malaysia, office chair manufacturing has been our forte. We have been working to provide high-quality chairs at the most affordable rates. Our design and manufacturing experts are always on a look out to design the perfect style of comfort for our clients. We seek to relieve our business clients from the pains and aches they feel from working long hours or sitting in one spot for a considerable amount of time.
We provide a range of different categories of chairs, customizing and personalizing them for our clients to make them feel most at ease.
Provided below are some of our hot selling chairs that are currently available to purchase in Malaysia: